This article was written with the collaboration of Chloe Hünefeld.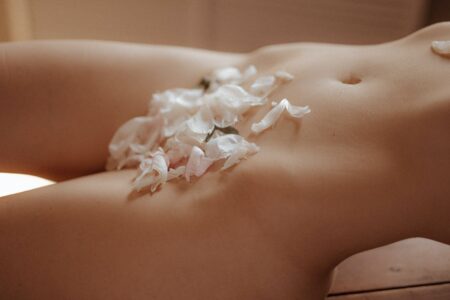 Are you interested in how erotic continence is formed in practice and how it can contribute to the achievement of the highest ectasis, samadhi?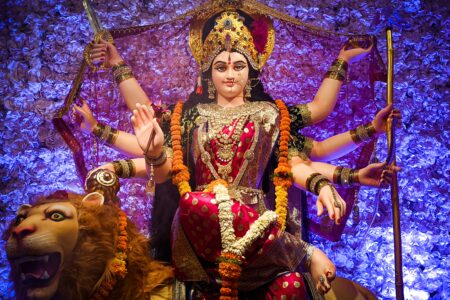 You can discover full details of the first five of the Dasha Maha Vidyas in the full article published in Tattva Viveka 94. Also available individually for download as an ePaper for €2.00 (Pdf, 10 pages).